All Scripts / Submitted by D3CL4NCL4RK3
Displaying 1 - 2 of 2 scripts
Page 1 of 1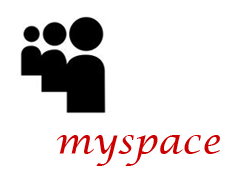 Myspace Scripts · By D3CL4NCL4RK3

Hides everything below the Blurbs section without removing the bottom links or copyright. It looks much cleaner in my opinion.
Myspace Scripts · By D3CL4NCL4RK3

When bottom links have been hidden, the page tends to leave a large gap where the links used to be. This script makes it smaller and much more appealing!
Page 1 of 1